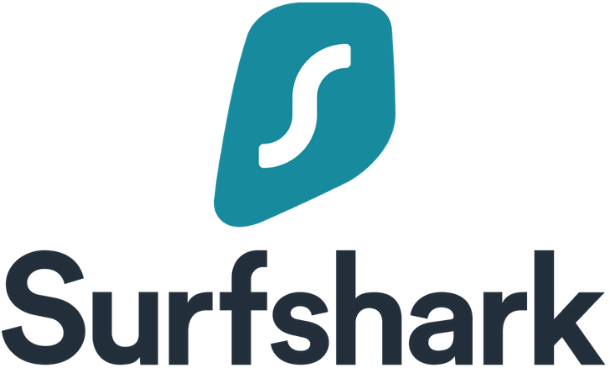 Follow Steps:
Go to: https://surfshark.com/ and click Get Surfshark VPN
Choose a plan is 24 months.
Create your account with any email you want.
Select payment is Cryptocurrency.
After completing the above steps, go to https://my.surfshark.com/ and Forgot your password?
Visit your email and change the password.
Note: This can be repeated and use for a long time.
ENJOY HAPPY BROWSING!