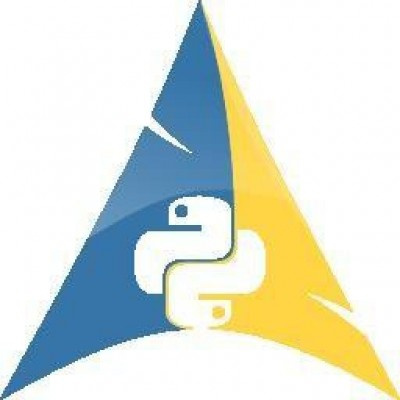 goscrape
A web scraper built with Golang. It downloads the content of a website or blog and allows you to read it offline.
Features and advantages over existing tools like wget, httrack, Teleport Pro:
Free and open source
Available for all platforms that Golang supports
JPEG and PNG images can be converted down in quality to save disk space
Excluded URLS will not be fetched (unlike wget)
No incomplete temp files are left on disk
Downloaded asset files are skipped in a new scraper run
Assets from external domains are downloaded automatically
Sane default values
Limitations:
No GUI version, console only
Installation
You need to have Golang installed, otherwise follow the guide at https://golang.org/doc/install.
go get github.com/cornelk/goscrape

Usage
goscrape http://website.com

Options
Scrape a website and create an offline browsable version on the disk

Usage:
  goscrape http://website.com [flags]

Flags:
      --config string         config file (default is $HOME/.goscrape.yaml)
  -d, --depth uint            download depth, 0 for unlimited (default 10)
  -x, --exclude stringArray   exclude URLs with PERL Regular Expressions support
  -h, --help                  help for goscrape
  -i, --imagequality int      image quality, 0 to disable reencoding
  -n, --include stringArray   only include URLs with PERL Regular Expressions support
  -o, --output string         output directory to write files to
  -t, --timeout uint          time limit in seconds for each http request to connect and read the request body
  -u, --user string           user[:password] to use for authentication
  -v, --verbose               verbose output

Dependencies
GitHub: