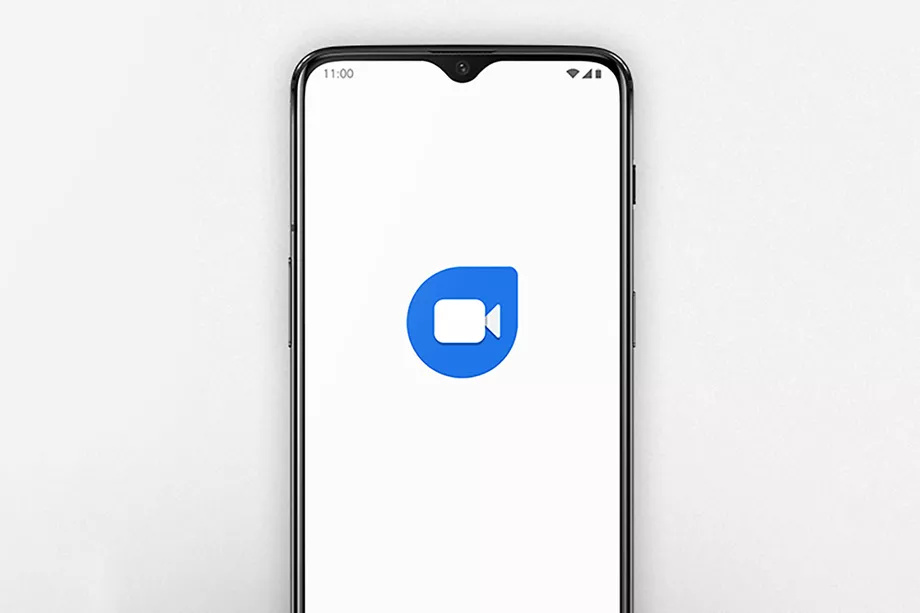 Google's move to put Javier Soltero, VP and GM of G Suite, in charge of Messages, Duo, and the phone app on Android, [puts all of Google's major communication products under one umbrella:
Soltero's team](https://www.theverge.com/2020/5/7/21250790/google-android-messaging-duo-phone-g-suite-javier-soltero-hangouts-chat). Dieter Bohn reports via The Verge: Soltero tells me that there are no immediate plans to change or integrate any of Google's apps, so don't get your hopes up for that (yet). "We believe people make choices around the products that they use for specific purposes," Soltero says. Still, Google's communications apps are in dire need of a more coherent and opinionated production development, and Soltero could very well be the right person to provide that direction. Prior to joining Google, he had a long career that included creating the much-loved Acompli email app, which Microsoft acquired and essentially turned into the main Outlook app less than two months after signing the deal.
Soltero has also moved rapidly (at least by the standards of Google's communication apps) to clean up the Hangouts branding mess, converting Hangouts Video to Google Meet and Hangouts Chat to Google Chat – at least on the enterprise side. Google Meet also became free for everybody far ahead of the original schedule because of the pandemic. Cleaning up the consumer side of all that is more complicated, but Soltero says, "The plan continues to be to modernize [Hangouts] towards Google Meet and Google Chat." "Soltero will remain on the cloud team but will join Hiroshi Lockheimer's leadership team," Dieter adds. While Lockheimer believes there are opportunities to better integrate Google's apps into its platforms, he says it doesn't make sense to force integration or interoperability too quickly.
"It's not necessarily a bad thing that there are multiple communications applications if they're for a different purpose," Lockheimer says. "Part of what might be confusing, what we've done to confuse everyone, is our history around some of our communications products that have gone from one place or another place. But we're looking forward now, in a way that has a much more coherent vision."