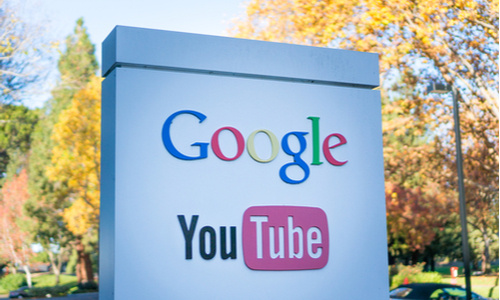 A Wall Street Journal investigation found that Google gives its online video service YouTube the advantage when choosing the best video clips to promote from around the web. From the report:
Take a clip of basketball star Zion Williamson that the National Basketball Association posted online in January, when he made his highly anticipated pro debut. The clip was popular on Facebook Inc., drawing more than one million views and nearly 900 comments as of March. A nearly identical YouTube version of the clip with the same title was seen about 182,000 times and garnered fewer than 400 comments. But when The Wall Street Journal's automated bots searched Google for the clip's title, the YouTube version featured much more prominently than the Facebook version.
The Journal conducted Google searches for a selection of other videos and channels that are available on YouTube as well as on competitors' platforms. The YouTube versions were significantly more prominent in the results in the vast majority of cases. This isn't by accident. Engineers at Google have made changes that effectively preference YouTube over other video sources, according to people familiar with the matter. Google executives in recent years made decisions to prioritize YouTube on the first page of search results, in part to drive traffic to YouTube rather than to competitors, and also to give YouTube more leverage in business deals with content providers seeking traffic for their videos, one of those people said. A Google spokeswoman, Lara Levin, said there is no preference given to YouTube or any other video provider in Google search. "Our systems use a number of signals from the web to understand what results people find most relevant and helpful for a given query," Ms. Levin said. She declined to comment on the specific examples cited in the article.