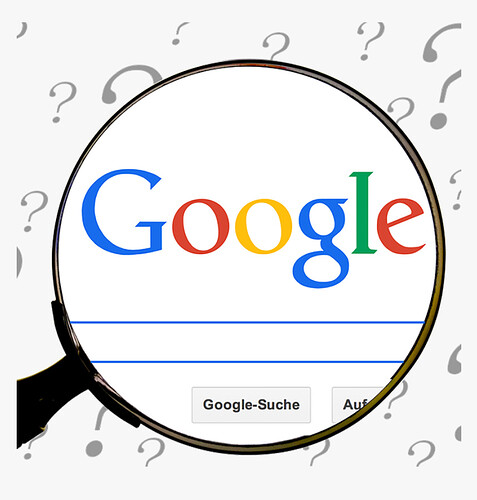 Google has deleted an app from the Play Store that offered to delete Android software associated with China.
The app, created by Jaipur, India-based developer OneTouch AppLabs, purported to scan Android phones for any apps with links to China. It used market research to identify apps from a named list and would then offer users the chance to wipe them from the user's phone. Demos found online showed it deleting TikTok, the popular messaging app owned by Chinese developer ByteDance, and UC Browser, developed by Alibaba-owned UCWeb. It also also reportedly deleted the app for the Zoom videoconferencing service, which the Munk School's Citizen Lab revealed was sending encryption keys to Chinese servers.
After deleting the apps, it displayed the message "You are awesome".
For more details :