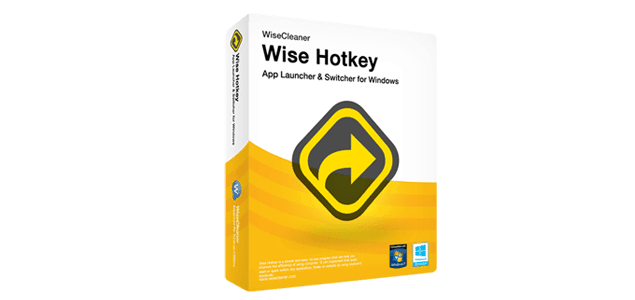 Wise Hotkey is a simple program that can help you quickly start or quickly switch any application, folder or website by using keyboard shortcuts.
Giveaway Information
Instructions How To
The download link for Wise Hotkey is given to you above. The download is an exclusive installer with registration built-in.
– Download and install Wise Hotkey.
– There is no need to register it.
– Enjoy it!
Terms of the offer
This is lifetime license for 1PC
Noncommercial use
No free updates
Free tech support
Register before this offer has ended
Highlights
Quick launch any application, folder or website
Quick switch between different applications
Customize your own keyboard shortcut
ENJOY!