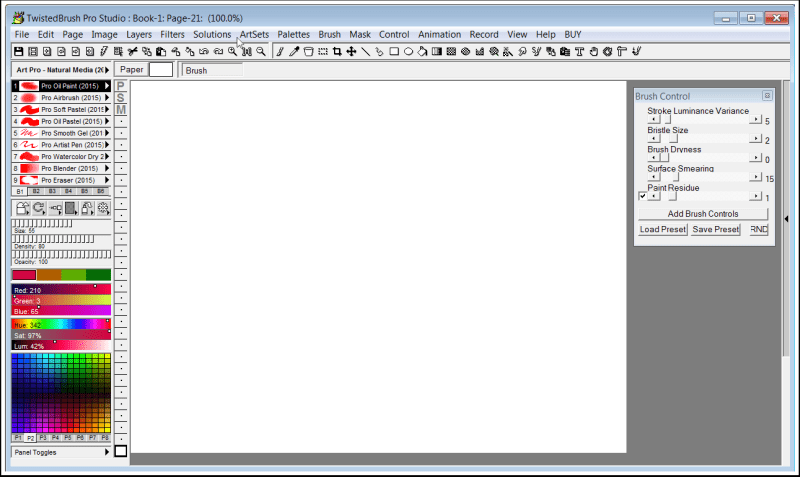 With a strong focus on natural media painting, photo editing and illustrative styles, TwistedBrush has more than 9000 brushes in over 250 ArtSets! That's more brushes than included in any art software anywhere at any price. If that still isn't enough you can create your own brushes with the powerful brush effects system capable of representing fine watercolors, smooth pens, full algorithmic trees or even recorded brush strokes or image processing filters.
License: 1-computer non-expiring version license, for commercial or non-commercial use, no free updates, no free tech support, may not be resold
System Requirements: Windows 10, 8, 7
Website: www.pixarra.com/pro_studio.html
End Date: 27.09.2020
Download Here
Get Keys: Here
Enjoy!