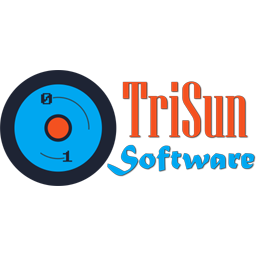 KeyMusic lets your keyboard play music when typing, just for entertainment, girls or children might like it. You can set the Device, Instrument, Volume and Tone to get a wide variety of music, and all settings will be saved automatically after exited.
Giveaway details
Step 1. Go to the GIVEAWAY PAGE to get the TriSun KeyMusic license key for free!
Step 2. Download the installer for KeyMusic version 3.0 –> click here
Install the software on your computer then paste the license key EXACTLY as shown on the giveaway page to register it:
Terms of the offer
Giveaway version
This is a 1-year license for KeyMusic v3.0
Non-commercial use
You get free updates within one year
No tech support
Register before this offer has ended
Feature Highlights
Adjustable music effect
Very easy to use – Just typing and ignore it
Saves settings automatically
ENJOY!