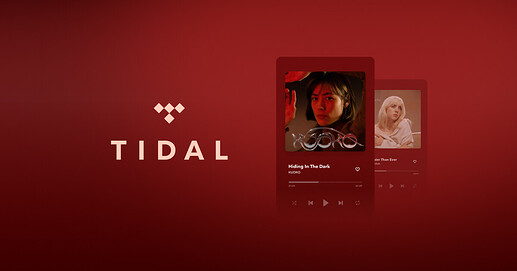 Giveaway | Tidal Hi-Fi Plus | Time Limit

TIDAL is an artist-first, fan-centered music streaming platform that delivers over 100 million songs in HiFi sound quality to the global music community.
Individual
Experience 90 days of TIDAL for free. Cancel anytime before your trial period ends and no charges will apply, or keep listening for $19.99 /month (plus applicable sales tax). Only valid for new users.
Trial available only to users who haven't used a trial before.
Payment Information Required and Only valid for new users (you can cancel before the last date
ENJOY & HAPPY LEARNING!
Appreciate the share & feedback! don't be cheap!