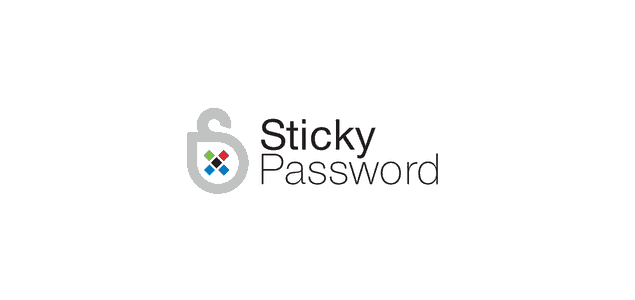 Here's the 2019 Halloween! Ready to get dressed in the funniest or horrifying costume? WonderFox is ready to offer you tons of candies! Say the magic words, and here come candies!
Sticky Password Premium Giveaway!
Sticky Password Premium is the award-winning password manager and form-filler that has been protecting millions of passwords around the world for more than 17 years. It saves your passwords and enters them automatically whenever and wherever you need them.
Now, please follow the steps below to get the software for free.
Step 1, Download Sticky Password Premium here and then install it to your PC.
Download
Step 2, Install it, launch it and then register it with the following steps:
⦁ How to install it on windows? Visit
We encourage you to log in to or create your StickyAccount where you can see your license information and where you can manage the settings for all your Trusted Devices for syncing your password database.
⦁ After all settings. Click "Menu" and select "Enter License Key". Then paste the following key to register it:
DA00PR-754D7E-FB68FC
(1-year of Sticky Password Premium, valid till 31.10.2019)
Enjoy the full features.
ENJOY & HAPPY LEARNING!