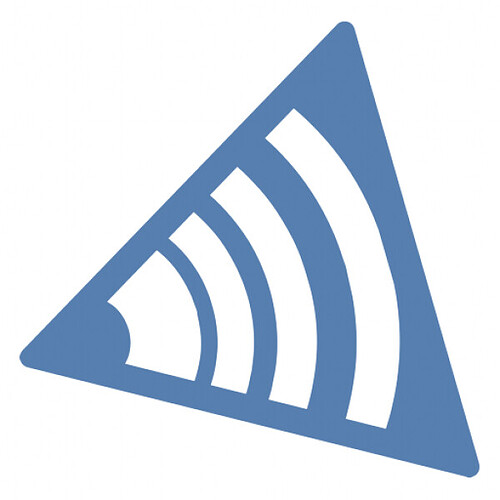 The Start Hotspot function allows you to engage users, send marketing campaigns, accept payments, serve video ads, get valuable analytic data. Start Hotspot protects your business or organization by blocking access to adult, hacked, malicious, and every other kind of inappropriate website. Besides, Start Hotspot WiFi marketing solution helps you create ads and play video or image ads on the guest device connected to Wi-Fi.
Key Features:
Redirect customers to your Splash page
Offer free Wi-Fi access in exchange for ad watching
Get customer email and name for promo campaigns
Reach out to your customers with offers and promotions
Increase after-sale activity, collect surveys and opinions
Automatically remind customers to visit you again
Control smartphones, tablets, laptops, computers
Collect customer satisfaction surveys
Collect customer data for marketing
Promote brands and monetize by offering ads for access
Supported OS: Windows 10/8/8.1/7/Vista, Windows XP
How to get the Start Hotspot Premium license key for free?
Start Hotspot allows you to combine any type of login form or set all of them on the Splash page and let your customers choose their favorite login method. Now, you have a golden opportunity to buy Start Hotspot Premium for 2-months at $0 instead of $12. Only follow the steps below:
Step 1. Go to the GIVEAWAY PAGE
Please enter your information in the Billing Information form then click to "Continue" button to finish your order
Step 2. As soon as your order is approved, you will receive your payment receipt via email.
Step 3. Click HERE to Sign up for a new account. Check your email for the confirmation and after clicking the "Activate and Login" button to activate your account
Step 4. Login Start Hotspot account and check license.
Terms
This is a 2-months license
Non-commercial use
Register before this offer has ended
ENJOY & HAPPY LEARNING!