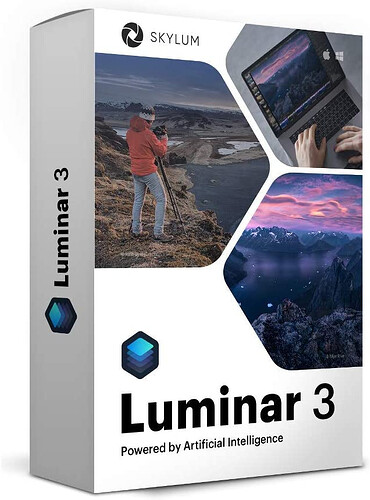 Skylum Luminar transforms your photos into masterpieces, in no time. Create mind-blowing images with powerful & intuitive tools.
Giveaway details
Terms of the offer
Giveaway version
Non-commercial use
No free updates
No free tech support
Instructions
Open the giveaway page, fill the form and click the "Submit" button
You will shortly receive an email with the download link for Luminar 3 ( both Windows & macOS) and license code. Enter your email and the activation code you received to unlock the full version.
Feature Highlights
Over 70+ Luminar Looks, hand-crafted by pro photographers
Quickly erase unwanted objects
50+ powerful tools & easy to use
Enjoy!