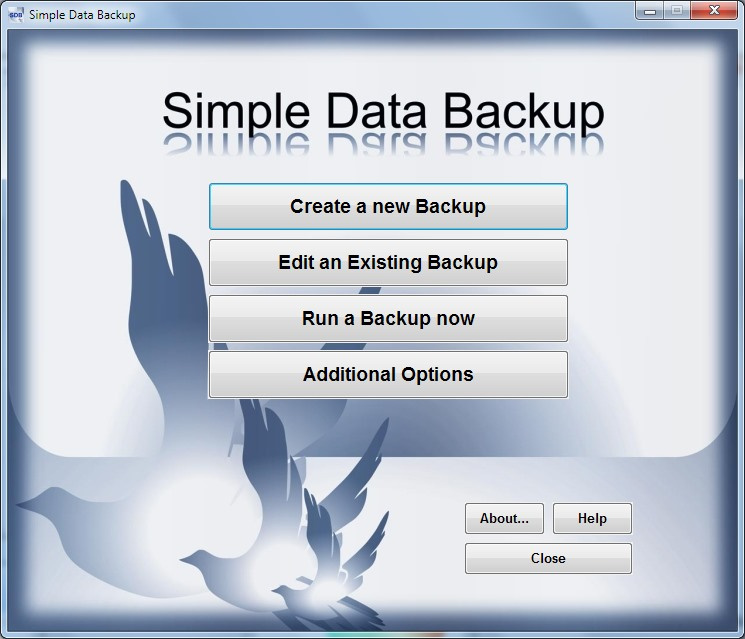 Simple Data Backup can back up folders/files from one drive to another anytime you want on-demand, on a schedule, or at logon. Back up to another hard drive, network drive, flash drive, the 'cloud' (Internet server) via FTP, SSH, or WebDav, DVD and more.
Giveaway Information
Instructions How To
Installed the software by running Setup.exe.
The program is pre-activated and does not require manual license registration.
Terms of the offer
This is lifetime license for 1PC
Non-commercial use
No free upgrades to future versions
No free technical support
Register before this offer has ended
By WINNINGPC
Feature Highlights
Back up to the 'Cloud'/remote servers via FTP/SSH/WebDav
Email alerts, web reporting
Create multiple backups
ENJOY!