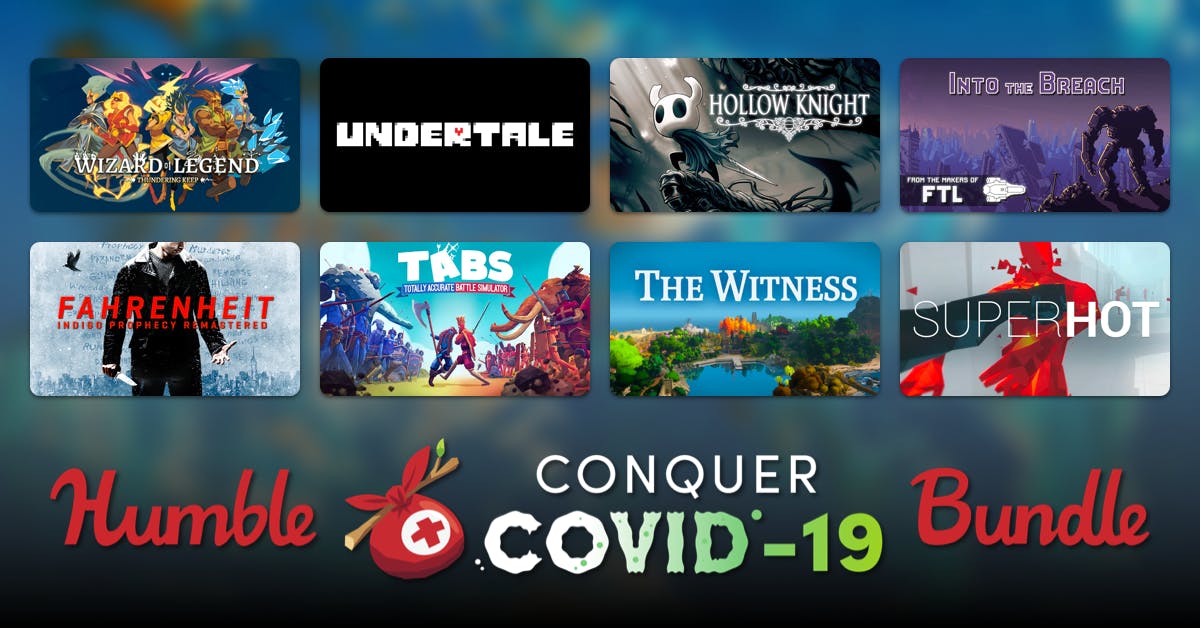 HUMBLE BOOK BUNDLE: LEARN YOU SOME PYTHON BY NO STARCH PRESS
We've teamed up with No Starch Press for a crash course on Python! Learn the essentials quickly with ebooks like Automate the Boring Stuff with Python, 2nd Edition: Practical Programming for Total Beginners, Cracking Codes with Python: An Introduction to Building and Breaking Ciphers, Invent Your Own Computer Games with Python, 4th Edition, Python Crash Course, 2nd Edition: A Hands-On, Project-Based Introduction to Programming , and more.
Giveaway for the current Humble Bundle python collection (2020/05/30, 1 days & 17 hours left)
Enroll bundle now!!
Else use this External link
Enjoy!