Hello everyone, as some of you may know, I've been on the forum for a few months now providing social media services to anybody who requests them. Today, I've decided to hold a little contest in which the winner will get 5000 Instagram followers from me for free!
What is the contest about?
Whoever has the fastest typing speed wins.
1. Simply go on https://play.typeracer.com/
2. Click on Sign in.


3. Click on "Choose a guest nickname".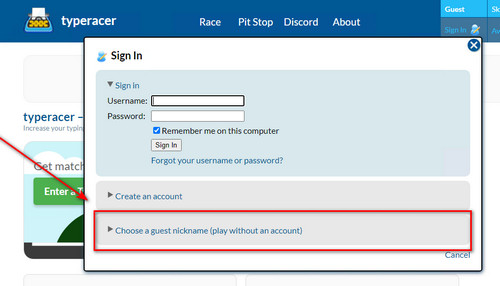 Choose a nickname that is related to your 1Hack username. For example, moeamOneHack and click on "Apply".
4. Then, go back and click on "Practice Yourself".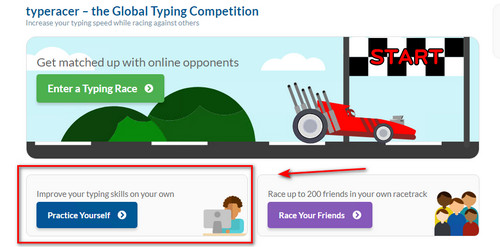 Take a screenshot of your highest score and post it here or send them to me in a PM.
The winner will receive 5000 Instagram followers.
The start date is July 6th and ends 7 days later. So you have a few days to practice and submit your best result.
Good luck.
Chief @SaM's Note:
DO NOT SPAM OR RUSH ANYTHING HERE!