Hi, Onehacker's,
Process Street is a simple process and workflow management platform that keeps you on top of recurring checklists and procedures.
Easily create and customize checklists with text, images, video, and more

Increase productivity and eliminate mistakes with clear action items

Streamline the approval process with conditional logic, automations, and integrations

Best for: Maximizing efficiency so you can scale your business
It's kind of a planning software, just more business-oriented. But anyone can use it for creating a workflow for eg. website designing step by step or creating a video. [etc](http://google.com).
Link: Process Street 1 Year Subscription
Open the link and click on Get Now: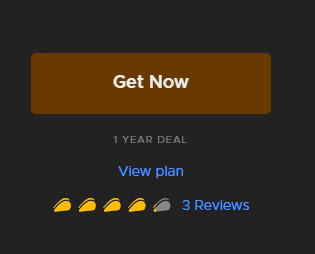 You will see the Amount as 0 Dollars.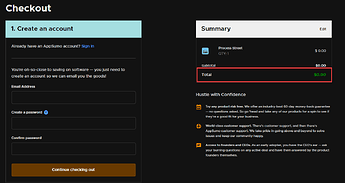 You can use a real or fake email, it does not matter. You will just need it to verify your email.
After you Put in the information.
Next page will show to "Get Freebie"

Main Part: After this page, you will have to Redeem a coupon created for you to claim the subscription.
Don't miss this part.

Once you hit Redeem you will be redirected to the Process Street website to create an account.
Create an account and enjoy the subscription. It's worth $300 dollars.
Enjoy