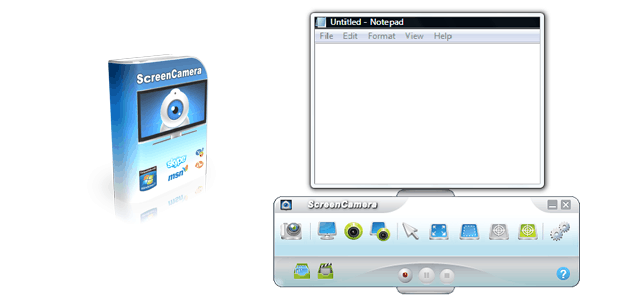 PCWinSoft Family ScreenCamera is a PC screen recorder software. It allows you to have full control over which part of the screen you want to capture and share your screen and webcam on multiple applications.
Giveaway Details
Product name: PCWinSoft ScreenCamera
License type: lifetime
Platform: Windows
Giveaway link: click here
Download: scrcaminstag.exe
Terms of the offer
Full edition license
Install and register ScreenCamera on up to 10 PCs
Install updates for free for 1 year
How to get
Go to the giveaway page and register for free license code.
Highlights
PC screen recorder
Add a watermark to the video output
Share your screen and webcam
ENJOY & HAPPY LEARNING!