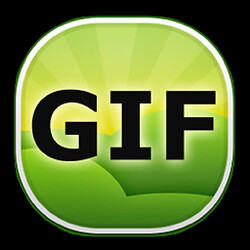 PCWinSoft HQ GIF Maker helps you to capture anything on your screen and export it to animated GIF to share on social media or share with your friends, family and co-workers.
Giveaway details
Terms of the offer
Giveaway version
Non-commercial use
No free updates
No free tech support
Instructions
Open the giveaway page and register the license code for PCWinSoft HQ GIF Maker by your email address
You will have 7 days to successfully register PCWinSoft HQ GIF Maker, if you miss the deadline your license will be invalidated.
Feature Highlights
Capture anything on your screen including movies into high quality animated GIF.
appreciate my post, please.