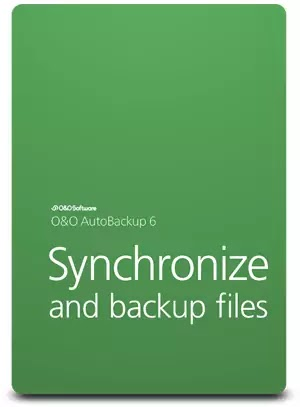 O&O AutoBackup 6 will backup your files automatically and keep them fully in sync. Backup your photos and videos onto an external HDD or USB in no time! O&O AutoBackup copies the original files and syncs any future changes to them. The backup process is 100% automatic and begins like a plug and play whenever a portable device such as an external HDD or USB Stick is connected to the computer. The files are copied 1-1 and put on the target disk drive. This means they can also be accessed without O&O AutoBackup simply by navigation in the usual way over Windows Explorer.
Features of O&O AutoBackup 6 Professional Edition:-
Full Backup, backup of the changes, and real-time file sync.
Advanced program settings.
New user interface for even quicker and easier user experience.
Schedule a backup for new connections only, or on a daily/weekly basis.
Supports Windows 10, Windows 8.1, Windows 7, and Vista.
The process to get a full version license:-
Visit the O&O AutoBackup 6 Professional Edition Giveaway page
The page is in the German language so use Google translates or Google Chrome to view it in English. Enter your E-mail address and click "Request a Free Licence".
You will receive an email to confirm your license. Click the link in your email to confirm and get a license.
Download the software using the links below.
Software:-
Install the software and use the serial number to activate your software.
Enjoy!