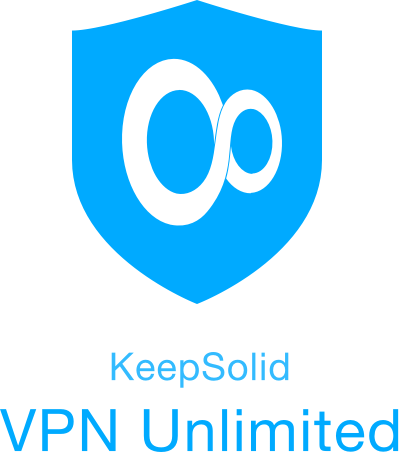 Here's the 2019 Halloween! Ready to get dressed in the funniest or horrifying costume? WonderFox is ready to offer you tons of candies! Say the magic words, and here come candies!
KeepSolid VPN Unlimited Giveaway!
With KeepSolid VPN Unlimited, you can freely surf the web without giving out a single piece of your personal information.
Now, please follow the steps below to get the software for free.
Step 1, Choose which platforms you want to install. Download KeepSolid VPN Unlimited here, and then install it to your PC or devices.
All Platforms: https://www.vpnunlimitedapp.com/en/downloads
iOS https://apps.apple.com/app/apple-store/id694633015
Android: https://play.google.com/store/apps/details?id=com.simplexsolutionsinc.vpn_unlimited
Windows: https://www.microsoft.com/en-us/p/vpn-unlimited-secure-private-internet-connection-for-anonymous-web-surfing/9nrqblr605rg
Mac: https://apps.apple.com/app/vpn-unlimited-simple-secure/id727593140?ls=1&mt=12
Step 2, launch it, and click the following link to register it:
⦁ How to activate your giveaway software?https://docs.google.com/document/d/1Ai6vvpYqyjAGrNS1nyum0RyRsqCcDlYbsGQh_JL1ymE/edit
⦁ A giveaway license: KEEPSOLIDVPN2
(This license valid for a 2-month subscription.)
Step 3, Enjoy the full features.
HAPPY LEARNING!