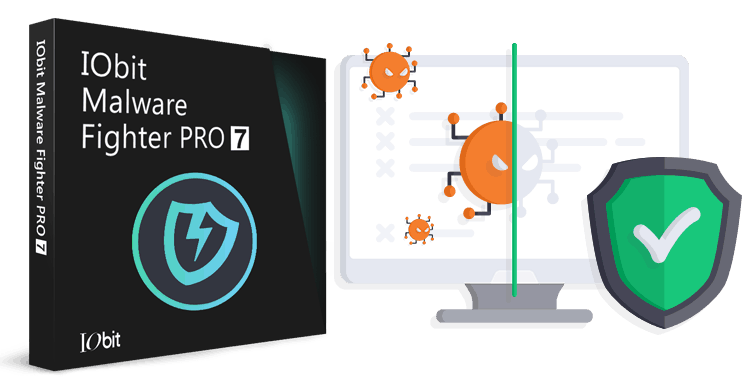 IObit Malware Fighter protects you against any PC threats like virus, ransomware, spyware, Trojans, adware, and worms, etc. Even the newest malware will be kept away from you. The Bitdefender engine with a more than 200 million anti-malware database supports blocking any threats.
Giveaway details
License Keys:
– 1D0AC-2DCBD-9082B-F7F44
– 8AA3A-31860-3ED89-3654N (Expires August 22, 2021)
– 1D0AC-2DCBD-9082B-F7F44 (Expires March 18, 2021)
– 61F41-B5A00-96752-33E4N (Expires March 07, 2021)
– 322F4-9BDD4-17EB9-7D344 (Expires February 20, 2021)
– A19C1-D2A88-F1F6F-0184N (Expires December 18, 2020)

Terms of the offer
The license for one (1) user, for home use only.
The license is valid until February 3, 2020
You receive free updates under version 7.x
There is no free technical support
How to get IObit Malware Fighter Pro for Free?
Download and install the program. Then activate the Pro version in the "Enter Code" menu by using the license key above.
Highlights
Real-Time Threats Blocking
Privacy Protection
Powerful Browser Protection
Multi-Platform Security Guards.
ENJOY & HAPPY LEARNING!