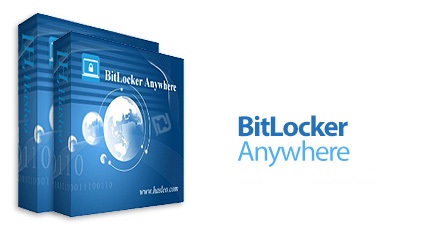 Hasleo BitLocker Anywhere for Windows is the solution to encrypt drives, with it you can enjoy almost all the features of BitLocker in Windows 10/8.1/8/7 Home & Windows 7 Pro.
Giveaway details
Terms of the offer
Giveaway version
Non-commercial use
No free updates
No free tech support
source winningpc
Instructions
Install Hasleo BitLocker Anywhere trial version and open it.
Enter the following license code to register to the Home version for Free.
Feature Highlights
Encrypt Drives (Windows Partition or Data Partitions) with BitLocker Drive Encryption
Decrypt BitLocker-Encrypted Drives
Change Password for BitLocker-Encrypted Drives
Export BitLocker Recovery Key & Startup Key
Lock & Unlock BitLocker-Encrypted Drives
Encrypt and Start Windows 7 with Password
ENJOY!