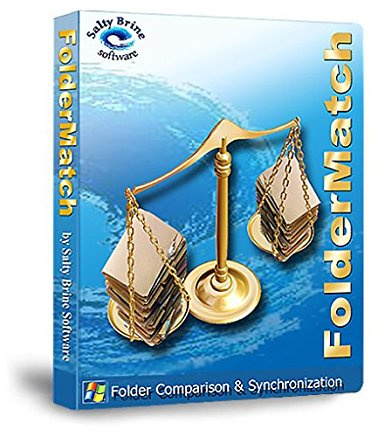 FolderMatch is a program that compares directories and files, showing the differences clearly.
Giveaway details
Terms of the offer
Giveaway version
Non-commercial use
No free updates
No free tech support
Source giveawayoftheday
Instructions
Download and install FolderMatch on your computer.
Open the software, choose the "Enter Registration Key" and enter the following license name/key to register it!
Feature Highlights
Compares files or folders (including sub-folders)
Single-click auto synchronization
Sync your PC's system clock with an atomic time server
Includes a full-featured duplicate file finder
Displays the binary contents of files
Save multiple Session Settings
ENJOY!