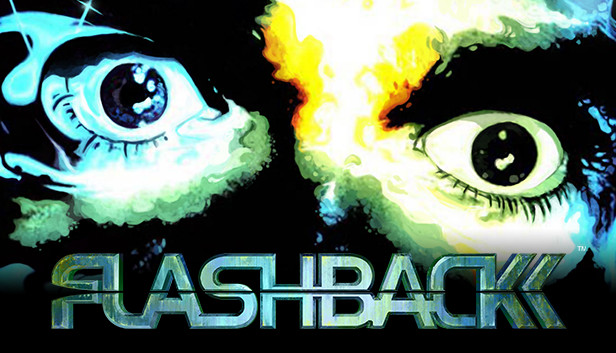 Note: this offer is available for free till Thursday, June 23, 2022, at 15:00 CET.
Flashback
Description
After fleeing from a space ship but stripped of all memory, the young scientist Conrad B. Hart awakens on Titan, a colonised moon of the planet Saturn. His enemies and kidnappers are snapping at his heels. He must find a way back to Earth, all the while defending himself against the dangers he encounters and unravelling an insidious extra-terrestrial plot that threatens the planet…
On its 25th anniversary, rediscover this classic, consistently ranked among the best 100 games of all time! It was one of the first games to use motion capture technology for more realistic animations, with backgrounds that were entirely hand-drawn and a gripping science-fiction storyline.
Travel back to the early 90's and reunite with Conrad to rediscover this cult classic.
Choose to play with the original graphics and sounds from the 90's and face an unforgiving difficulty.
Or go with the Modern mode. You can also fine tune your experience by turning on Modern mode options independently and on the fly.
Specifications
Minimum
OS: Windows 7 / 8 / 10 (64bit)
CPU: 2ghz or faster
Memory: 1 GB RAM
Storage: 300 MB available space
Graphics: video card with 512 MB of VRAM
Languages Supported
Text: English, French, German, Italian, Spanish
The process to get:
Log in to your GOG.com account or register a new one.
Visit the Link and click on "Go to giveaway".
Next, scroll down to the giveaway banner then click the button to claim a free copy on your GOG account.
On successful order, you will get a receipt in your email.
Enjoy!