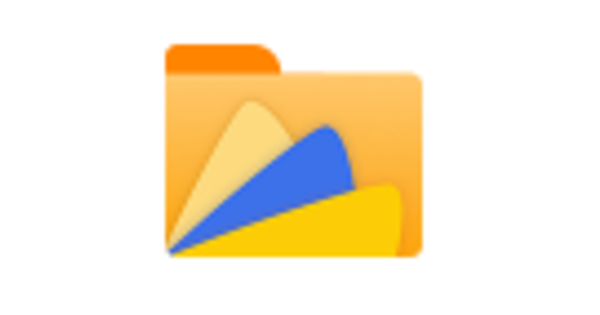 ExplorerMax is a smart and enhanced file explorer for Windows users. It features a tabbed interface, bookmarks for quick access to your favorite folders, fast search with grouped results, and so on.
Giveaway details
Product name: ExplorerMax 1.0.0.20
License type: 1-year
Platform: Windows
Giveaway license:
BBF92-30413-AD377-E709A-A15F1
97383-5AF67-1255C-52748-66D85
14EAA-EBA16-95376-53B7C-A7A93
Terms of the offer
This software can be used for 1 year
Get it as soon as possible!
This code can be used for 2000 persons
Free update for 1 year
No tech support
Instructions
Download ExplorerMax, and then install it to your PC. Launch it, and then register it with the license code above.
Feature Highlights
Like File Explorer, but smart
Tabbed interface
Quick and easy search
Bookmark favourite folders and files.
enjoy fellas