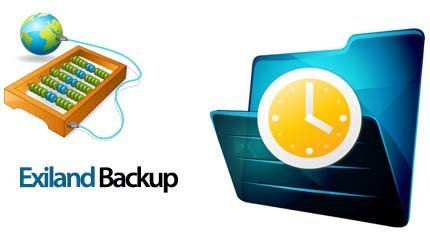 Exiland Backup is a simple and affordable file backup tool. It will help you protect your important files with automatic backups. The program can also duplicate your backups to FTP/SSH servers, NAS, or external disks.
Giveaway details
Terms of the offer
Giveaway version
Non-commercial use
No free updates
No free tech support
Instructions
Download and install Exiland Backup Standard on your computer. This is pre-registered installer, no need a license code to activate. Let' enjoy it!
Feature Highlights
Duplication of backups to other disks/servers
Automatic deletion of the oldest backups
E-mail Notification
ZIP settings (encryption, compression level, splitting archive, other capabilities)
SFTP (SSH File transfer Protocol)
YandexDisk
Protection of the program by password
Multi-threaded copying
Enjoy!