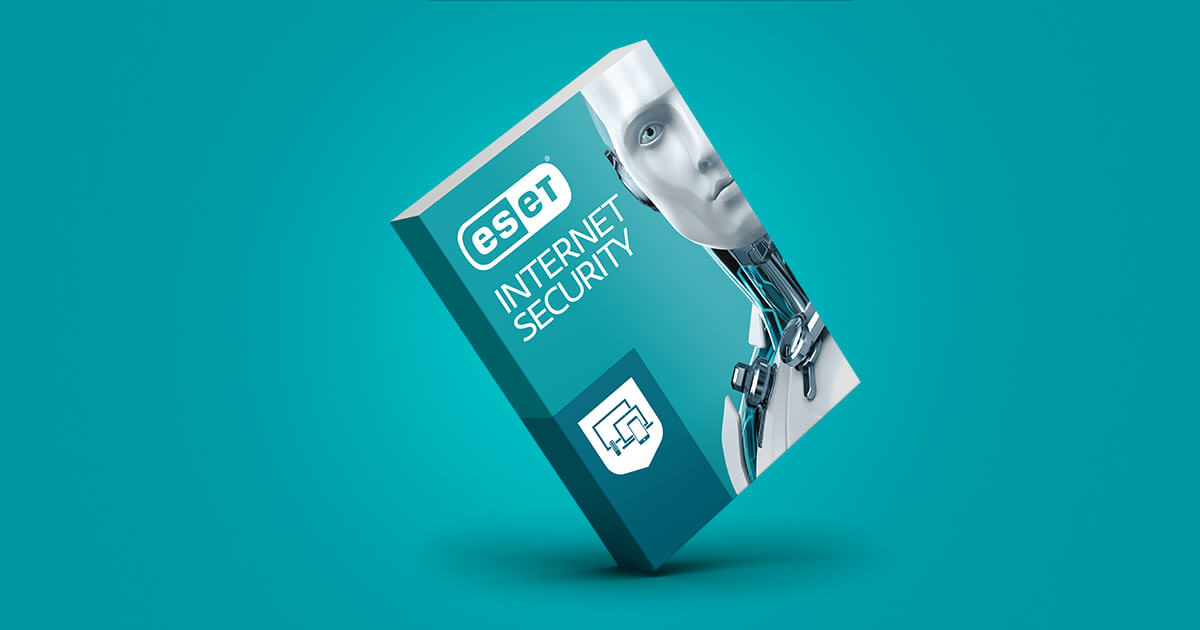 ESET Internet Security is advanced internet security that provides comprehensive protection for everyday web users.
ESET NOD32 Antivirus, commonly known as NOD32, is an antivirus software package made by the Slovak company ESET. ESET NOD32 Antivirus is sold in two editions, Home Edition and Business Edition.
Giveaway details
Product name: ESET Internet Security
License type: every month license
Platform: Windows
Giveaway – 1 month
Link: ESET Internet Security Giveaway
Promo code: m8exx3ur

Note: Use Hungary IP Address to register

Giveaway – 3 months
90 days trial, download –> eis_esetllc.exe

Giveaway – 4 months
Code: PCWESET2019

Note: Use Hungary IP Address to register
Giveaway link –> click here
Get ABN –> click here
Note: Change IP to Australia
Instructions
Instructions for the 1-year giveaway
Open the ABN Lookup page and copy one Active ABN number:
Enter your details to receive a unique activation code via email
Check your mailbox for the confirmation email
Instructions for 1-month and 4-months giveaway
Use the giveaway link, translate page via google chrome, and fill the form and sign up.
Feature Highlights
Antivirus and antispyware
Anti-Phishing
Scan while downloading files
Device Control
Ransomware Shield
Webcam Protection
Banking & Payment Protection
Network Attack Protection
Parental Control
Anti-Theft
Minimal power usage
Enjoy!