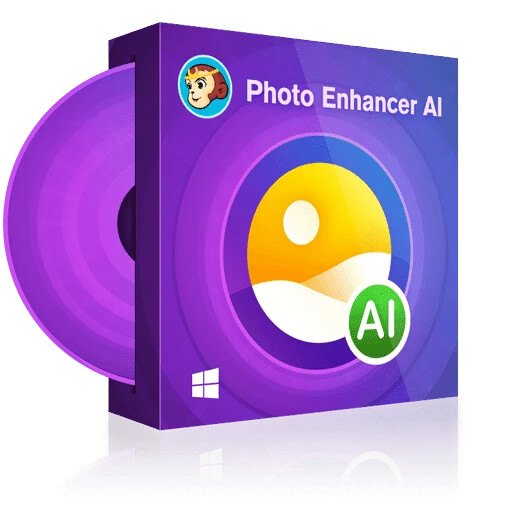 DVDFab Enlarger AI upscales videos from SD (480p) to Full HD (1080p Blu-ray standard) based on Super-Resolution technology. It will increase video resolution, the sharpness and quality also get significantly improved.
Main Features
The original size is enlarged by 300%
Accurately enrich the details of the images, restore the original colours
Work with DVD Ripper, Video Converter and DVD to Blu-ray Converter
Supported OS: Windows 10/8.1/8/7 (64-bit)
Price: $89.99/ year
How to get DVDFab Enlarger AI License for Free?
Step 1. Open the giveaway page
Enter your email address, click the "Get It Now" button
Step 2. Check your mailbox to get a DVDFab Enlarger AI serial number for free. Click here and use your serial number to authorize your account for this product.
Step 3. To activate your DVDFab Account, please insert your email address to register
Step 4. Start up DVDFab 12 upon installing it on your computer, click the "Authorize" button on the pop-up window –> enter your DVDFab account information –> Click the "Authorize" button.
Step 5. Now you can get DVDFab Enlarger AI for 1-year free!
This is the 1-year license
You will get a free update for 1-year
No free technical support
Enjoy!