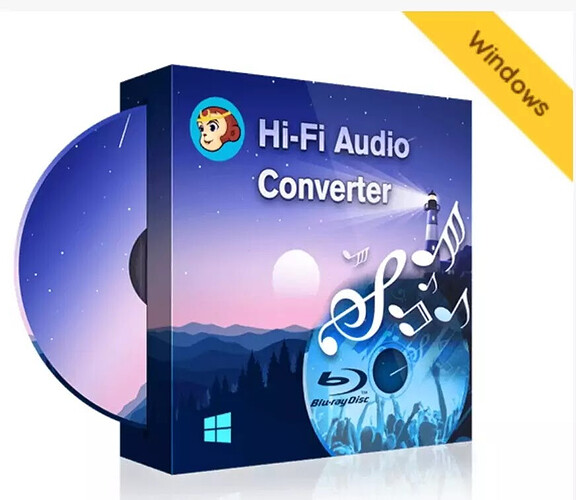 Convert music Blu-rays to lossless Hi-Fi audio file formats, such as FLAC and WAV multi-channel or stereo, for instance, using this straightforward tool.DVDFab Hi-Fi Audio Converter is a lightweight piece of software designed to help you convert your Blu-ray music collection to high-quality formats that are supported by tablets, mobiles, and players.
The process to get 1year license:-
Enter your email id and click send.
You will receive an email containing instructions on what to do next.
Software:-
Download - Link
Follow the process in your email to activate free 1 year license.
Note:- This free license is only valid until April 30, 2022.
Enjoy!