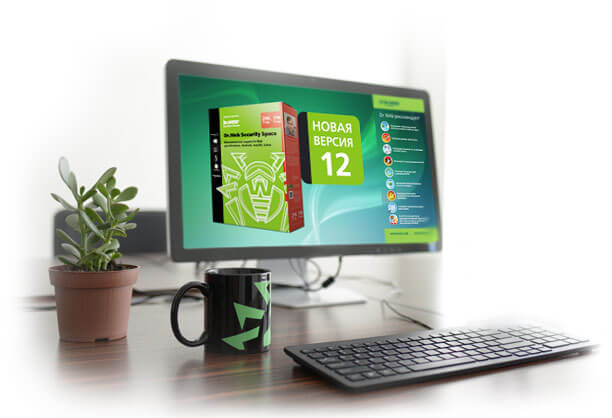 Dr.Web Security Space protection components
Blocks viruses and malware from accessing the protected system and will cure the malignant programs that have already penetrated it. … Protects against malicious objects that take advantage of software flaws in popular applications.
Giveaway Link: Visit Insert Email, Fill Captcha, Tick Agreement, Hit Send and follow instructions.
A message containing a link will be sent to the email address. Follow this link to Doctor Web's site and complete the short registration form. After filling out the form, you will be able to download Dr.Web.
ENJOY & HAPPY LEARNING!