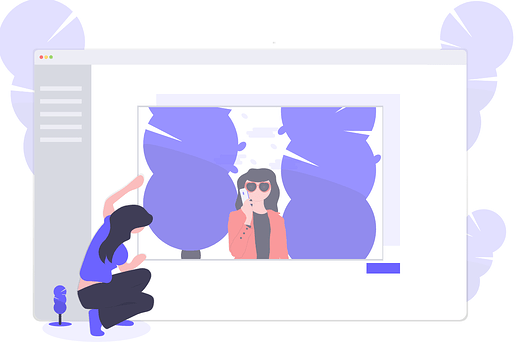 Powerful image downloader tool that enables you to download all images from any website, Google Images . Download all images and videos from Pinterest and Instagram ! Just copy and paste the URL, get all images, pictures, or videos, mp4 immediately.
Website Image Downloader
Crawl and download all images from any webpage
Google Image Downloader
Use Google's image search and download images in bulk.
Instagram Image Downloader
Painlessly download photos and videos from Instagram.
Pinterest Image Downloader
Download all images from Pinterest in one click.
Bulk Download Images From Any Website…
Simply visit and add link to Grab as much as you can!
ENJOY!