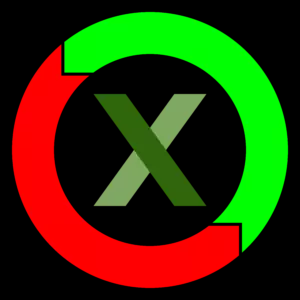 The program can totally work with most common documents like XLS, XLSX, and ODS. It helps open and view Excel documents and Open Office documents without any software pre-installed. Moreover, it supports export into HTML format (.html). Need to convert XLS, XLSX, CSV, ODS into HTML, PDF, XLS, XLSX formats? Check Bytescout Spreadsheet Tools utility (click here for more info).
Main benefits:
XLS, XLSX files viewing without Excel;
ODS data viewing without Open Office installed.
Software:-
Download Link - ByteScout XLS Viewer Business License v4.2.5
License Key - 5209-6CB7-56F2-5595-6F1
Install and activate it with the license key provided above.
Note:- As it is a giveaway software activate ASAP before it ends.
Enjoy!