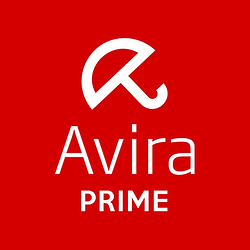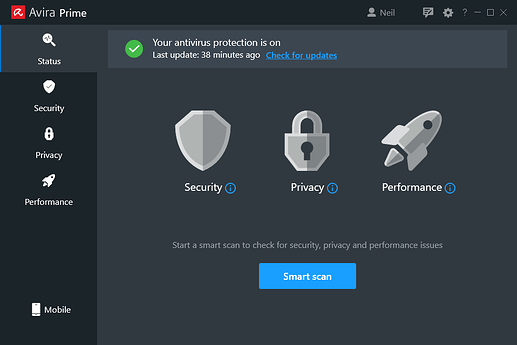 Avira Prime is a premium packaging product for users to protect multiple devices with different platforms such as Windows, Android, iOS, etc. It gives you convenient, all-in-one access to all of Avira's premium services for protection, privacy, and performance. 4.4 million attacks every day: As hackers become more relentless, multiple layers of security are essential. Avira Prime is everything (really, everything) you'll ever need.
Key Features
Antivirus, Software Updater, Phantom VPN, and more
All-new premium products are automatically included as they're released
Automatic updates that plug security loopholes
Anonymous surfing and streaming from anywhere
Optimized PC performance
VIP access to our IT experts, and much more
Supported OS: Windows 7, 8/8.1, and 10 (32-bit and 64-bit), Mac OS, Android, and iOS
How to get Avira Prime for 3 months for free?
Step 1. Go to the GIVEAWAY PAGE —> LINK-1 LINK-2
Step 2. Enter your E-mail and click to "E-Mail me Avira Prime"
Step 3. Check your E-mail and choose the link download suitable for your device and Click to "Accept and install" to download
Step 4. Install and enjoy!!!
This is a multi-computer 3-month license.
You get free updates for three months
You must redeem this offer before it has ended
May not be resold
ENJOY!
Appreciate the share & feedback! don't be cheap!