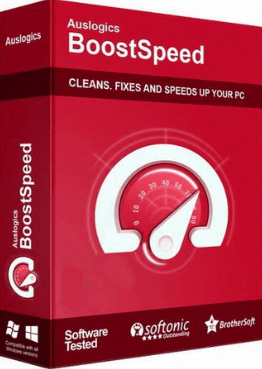 BoostSpeed can optimize your Windows 10 at a click of a button. It runs a complete checkup of your entire system locating junk files, speed-reducing issues and causes of any system or application glitches or crashes.
Giveaway details
Terms of the offer
Giveaway version
Non-commercial use
No free updates
No free tech support
source winningpc
Instructions
Install the software, then register the software using the registration key provided. Run the program => "Register now" and enter the key.
Feature Highlights
Advanced PC cleanup & optimization
Automatic Internet optimization for an ultimate connection speed boost
Advanced privacy protection for all data stored on your PC
Browser Anti-Tracker to protect your online privacy
Full registry cleanup
Disk cleanup options to maximize available space
Disk defragmentation to speed up data access
Scheduler for effortless regular scans and maintenance
ENJOY!