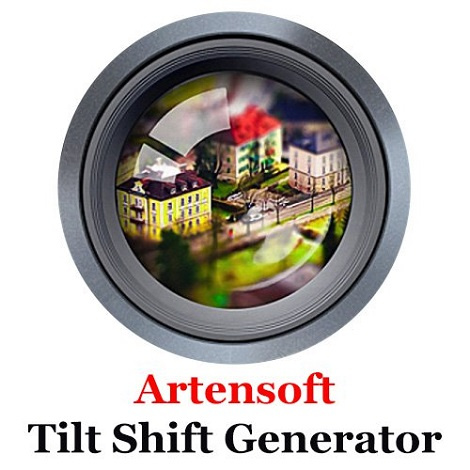 Artensoft Tilt Shift Generator help you to re-create the tilt-shift effects by using your PC – no tilt-shift lens required! Make stunning dioramas by using a computer-generated tilt-shift effect. With Tilt-Shift Generator, you can turn any picture into a faux-miniature, creating an image that looks like it's been shot in a macro or diorama setting without actually being one.
Giveaway details
Terms of the offer
Giveaway version
Non-commercial use
No free updates
No free tech support
source winningpc
Instructions
Download and install Tilt Shift Generator on your computer and enjoy it.
This is a pre-registered installer.
How to change the language to English?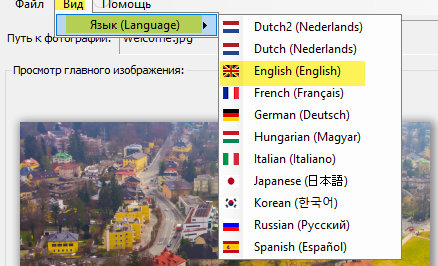 Feature Highlights
Produce multiple versions of the same images
Turn any picture into a faux-miniature
Simulate miniatures
ENJOY!