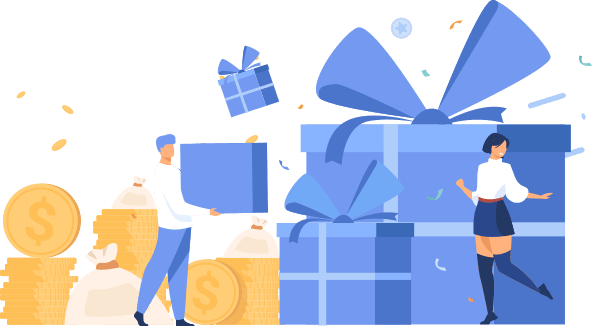 Hello 1Hackers

Here is the Original deal by the Company marketer itself, they have forward an email to me to share this gift with you folks, and in return, if guys can support them, Kindly do it. I have attached the original Message below: Go through it and get to know how you can get it for FREE!
This is Lori, marketing manager of AOMEI TECHNOLOGY. March 31 is World
Backup Day, we have a giveaway for all users, including three popular AOMEI products.
Time: March 22th to April 2st 2021.
More details: https://www.aomeitech.com/partners/world-backup-day/giveaway-7790.html
And here: https://www.aomeitech.com/mbackupper/partners/world-backup-day-giveaway.html
What You Need Do:
Write a piece of article/news/post/review about this event on your site,
share this giveaway link with your readers:
That's All!
In addition, if your article is online, could you please send me the
link of your article? Thank you very much.
Best regards
Marketing Department, AOMEI Technology
www.aomeitech.com
ENJOY & HAPPY LEARNING!