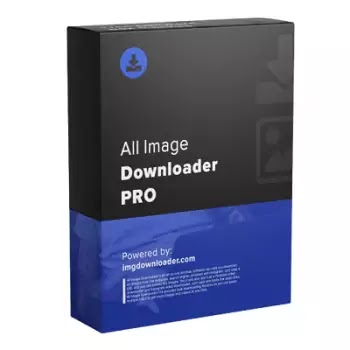 Powerful image downloader tool that enables you to download all images from any website, Google Images. Download all images and videos from Pinterest and Instagram! Just copy and paste the URL, get all images, pictures, or videos, mp4 immediately.
Features:-
Website Image Downloader
Crawl and download all images from any webpage
Google Image Downloader
Use Google's image search and download images in bulk.
Instagram Image Downloader
Painlessly download photos and videos from Instagram.
Pinterest Image Downloader
Download all images from Pinterest in one click.
Unlimited access. Start image crawling immediately.
No hidden fee. No account is needed. It is a free online service.
No Middle-Man
Images aren't stored with us or a third party. Download your images in bulk—directly.
Save your precious time
Stop jumping through hoops. There's no manual effort required. It's automatic and easy.
Software:-
Download link - All Image Downloader Pro v2.0.0
License Key : e78227bc-cc0b-4d1b-a371-42a46b553ba8
Install and activate it with the license key provided above.
Note:- As it is a giveaway software activate ASAP before it ends.
Enjoy!