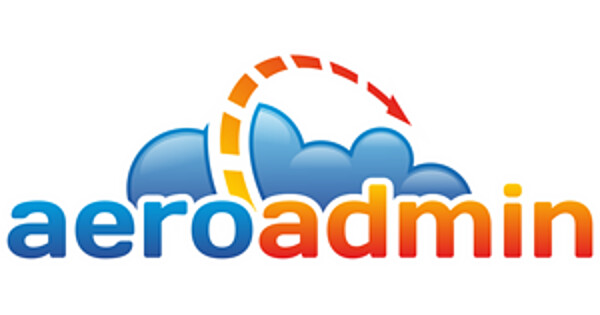 Aeroadmin Pro is a remote desktop software that does not require installation or configuration. This software allows you to set up a remote desktop connection then you can take control of the remote partner PC within a few seconds. Besides, AeroAdmin allows full remote computer file system control. You can copy files and folders from/to a remote computer via an encrypted channel with the ability to resume download/upload in case the remote connection gets interrupted.
Key Features:
Works without installation and configuration,
Connects computers in different Lan, behind NAT,
Unattended access to remote pcs and servers,
Total AES + RSA encryption,
File transfer,
Store your contacts,
Create your own branded copy of AeroAdmin,
Clipboard synchronization,
System keys transmission (Ctrl, Alt, Del, etc),
Remote Windows lock (auto and manual),
Remote reboot (normal and safe mode),
Screenshots during the session.
Supported OS: Windows 10/8/8.1/7/Vista, Windows XP
How to get the Aeroadmin Pro license key for free?
Step 1. Download the installer for Aeroadmin Pro –> https://ulm.aeroadmin.com/AeroAdmin.exe
Step 2. After downloading it, just run AeroAdmin.exe which is portable and no-installation software. On the main windows, click on the letter icon (beside the "Stop" button), paste the below mail and text then click on the Send button
mail: [email protected]
text: GAOTD

Step 3. Back the main windows, click on Connection/ Restart
NOTE:
It is a 6-months license for the Aeroadmin Pro
Availing/Extending the License would be for a full price
No free technical support
ENJOY!