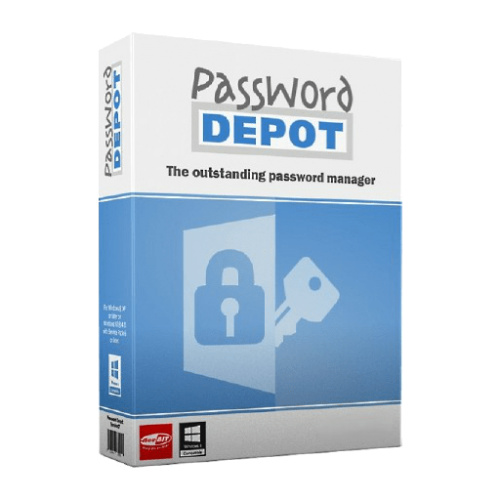 Password Depot is a powerful and very user-friendly password manager which helps to organize all of your passwords – but also, for instance, information from your credit cards or software licenses. It safely stores your passwords, guarantees secure data usage and helps you to create secure passwords.
Giveaway details
Product name: AceBIT Password Depot 12
Website: https://www.acebit.com
License type: lifetime
Platform: Windows
Giveaway link: n/a
Download: Password_Depot_12 (updated: Apr 19, 2020)
License key: D678FB31-NDR3-9PN99-B9WL8-W9PRN-ZSGBL-KQ24S
Terms of the offer
Giveaway version
Non-commercial use
No free updates
No free tech support
Instructions
To activate the program, you must have an internet connection. Install, run the program and follow the instruction on the program to get the activation key or use the given one.
Click the Request Activation Key button and the Activation Key will be sent to your email address.
Feature Highlights
Protection against brute-force attacks
Protection from keylogging
Clipboard protection
Fake virtual mouse cursors
Uncrackable passwords
Protection against dictionary attacks
Synchronize password files
Warning against password expiry
Transfer passwords
Encrypt external files
Enjoy!