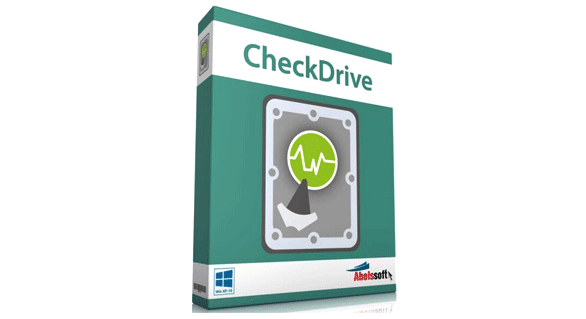 CheckDrive specifically seeks out hard drive errors so that they can be resolved before it comes to real problems. It works as a "Disk Doctor" to scan for symptoms: typical hard disk failures.
Giveaway Information
Instructions How To
Download the installer by the above download link. Install the software and enjoy it.
No registration needed.
Terms of the offer
This is lifetime license for 1PC
Noncommercial use
No free updates
No free tech support
Register before this offer has ended
Highlights
Check hard disks for errors
Shows drive information
Monitors hard disks in real-time
ENJOY!