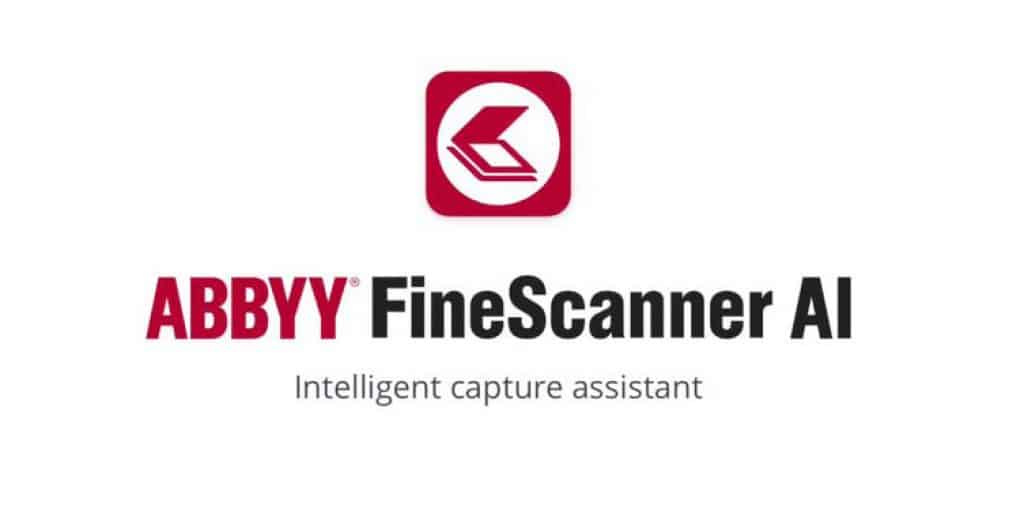 ABBYY FineScanner AI is an intelligent AI scanner that turns your mobile device into a universal tool that allows you to quickly capture documents and books, make electronic copies in PDF and JPEG, and extract text from scans for further editing and sharing. When extracting text from scans, the app supports 193 languages and twelve different formats.
Giveaway details
Product name: ABBYY FineScanner AI
Website: https://abbyy.com
License type: 6-months premium
Platform: Android, iOS-iPadOS
Giveaway link: click here
Activation code:
FS2020
Terms of the offer
This is a 6-months premium license
Unlimited access
Activation must take place by 31 July, 2020
Instructions
Install the FineScanner app via the App Store or Google Play. Open the app and tap the menu at the top left. Tap on "More …" in the menu and keep the point "About the program" pressed.
You are now asked to enter a code. To activate the free full version, please enter the exclusive code there and click "Ok"
Feature Highlights
Instead of Desktop Scanner
BookScan – unique feature for digitizing books quickly and easily
Extract text from scans offline or use online
Capture with AI
Annotate Scans
Export Anywhere
Enjoy!