Change The World Through Authentic Photos. Scopio is an image marketplace of more than 300,000 photos from photographers in 150 countries.
What is Scopio?
Helps brands license user-generated images and videos right from social media in one easy-to-use platform.
Best For?
Marketers in all disciplines, government groups, nonprofits, B2C companies and ad agencies looking to ramp up campaigns and social media presence for their clients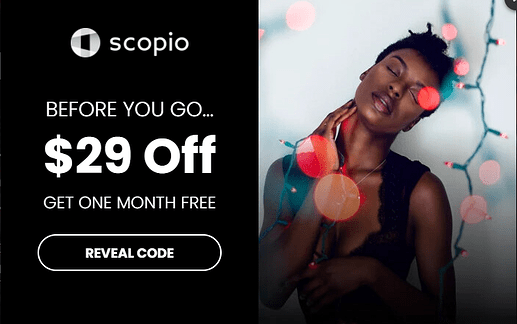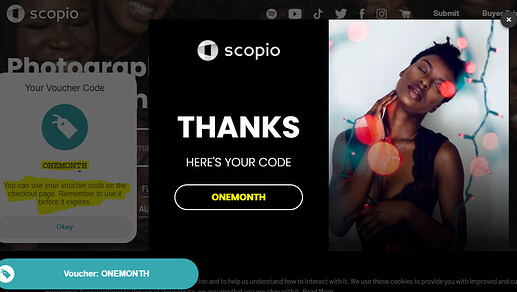 Visit Scopio
Sign up for a new account and then on the checkout page use code "ONE MONTH" it will give you one month of free subscription. they will ask for your payment information, but you won't be charged anything. I tried this and it worked for me.
Happy Learning !!