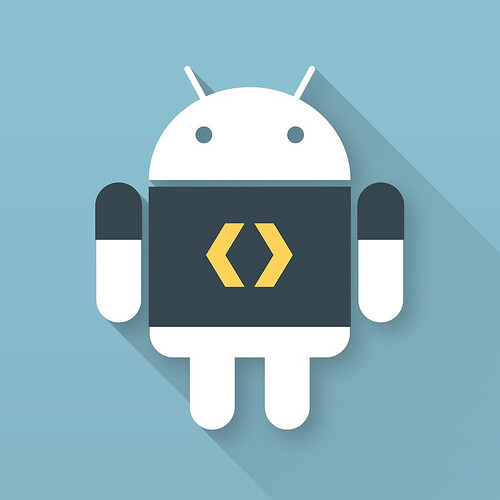 I am a student. I have been developing android apps.
I always wanted to publish an android app on the Google Play Developer Console. But getting the Google Play Developer Console in India is very hard due to most the banks are not supporting international payments using even Visa and Master Card.
But all credit card supports for registration in India.
But you know getting a credit card from bank How much hard and if you are a student then wait till get a job with a good salary.
This is a method very useful for student, not only for a student, it works for everyone.
First of all, In India, there are only 3–4 banks support the international transaction with a debit card (Visa and Master) for Google Play Developer Console Payment.
Axis Bank
ICICI Bank
HDFC Bank
You have to open a bank account one of these. But there is one problem if you are student, If you go to open an account in the bank they will say that you have to deposit initially Rs. 5,000 to 10,000 and maintain some minimum balance. This is not a great deal for students.
But I have one trick for that! I used that trick for opening Google Play Developer Console account in just 2 minutes!
Example account: Android Apps by Prathamesh More on Google Play
Simple method.
a zero balance account of Axis Bank.
Open Axis ASAP Zero Balance Account
Use above link to open Axis ASAP Zero Balance Account and get Axis Bank account in just 2 minutes with Virtual Visa Platinum Card. This is Online Reward debit card of Axis Bank. You need the Aadhar Card and PAN Card to open an account.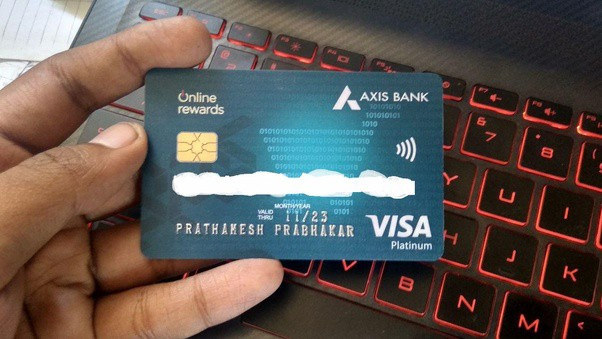 After getting account number and IFSC code.
Go to any branch of Axis Bank with your Aadhar Card for KYC. This is a one-time process.
Now time for Order physical debit card. You can order using Axis Bank App or call customer care to order for you. The physical card costs Rs. 300. If you call customer care and ask them an order card for you. Initially, you don't need to pay the cost of the card. The card will arrive within 1 week at your address. Cost card will be debited after adding balance in your account.
After getting a physical card, Go to Google Play Developer Console's sign up page. Add card details like card number, expiry date, and CVV number correctly.
Developer fees around Rs. 1800 for one time. Now make payment. Payment will be made automatically without getting any asking OTP from Axis Bank.
Done! After successful payment, you will get the Google Play Developer Console account.
Now you are ready to publish your apps to the world.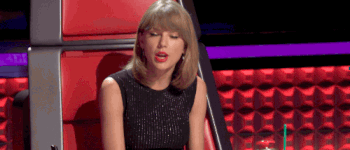 Done!

enjoy