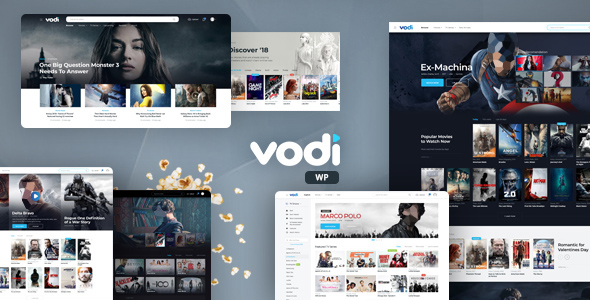 Information
This is a hell of a good theme. Missing some stuff like ajax search, you can manually add it by the plugin, or hard code by yourself, pretty easy anyway. It also supports TMDB import, you can find in edit pages > mas video > API key, just get on TMDB create a fake account and get the API key. You can also import demo data, check the demos on their website. This is the version of 02/08/2019. Have fun, you can find more about it on ThemeForest.
GET : https://anonfile.com…di_original_zip
Themeforest : https://themeforest…-shows/23738703
Instructions
There is documentation inside the .zip, extract in a folder and open it with any browser.
ENJOY & HAPPY LEARNING!
(Source: Nulled)