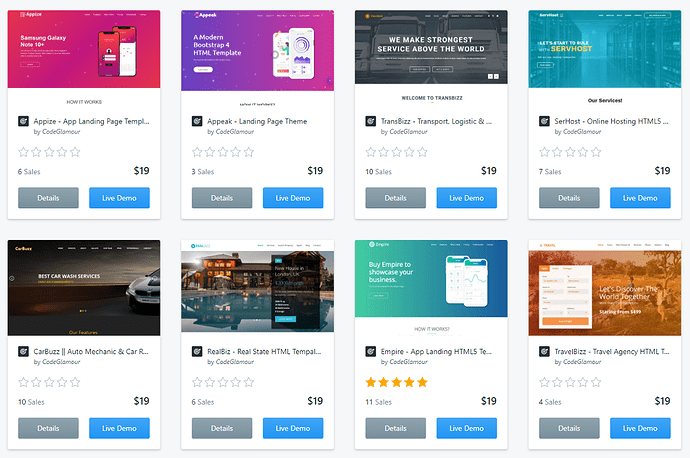 Source: Templatemonster
Author: CodeGlamour
Credit: Playboy83
Go To Base64 & Decode:
aHR0cHM6Ly9tZWdhLm56L2ZpbGUvWkU4V1FDZ1ojRnVhX05kWXp0b01SckZGOG1DX0FiVFdFV3FyZEtJOHJPWjhLTlJJYnFKOA==
ENJOY & HAPPY LEARNING!
This is a great share Chief. Thanks a lot.
Thanks a lot @SaM. Useful share.
How exactly can we use Base64?
Where should we paste this? Can you go into a little more detail? thank you
were not worthy but thank you for the gift

@SaM
thank you

This post saved my day! thanx so much Chief SaM.
Thank you again Master @SaM!!! very useful