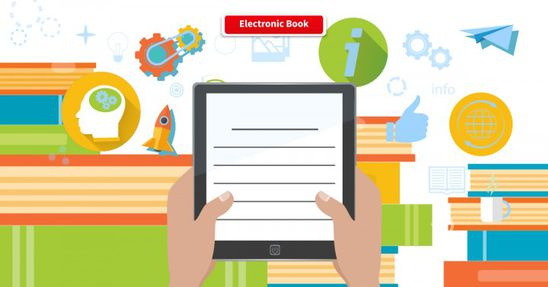 Link: https://mega.nz/folder/mkFhzQLR
Decryption Key: 8wNDSjftYNPT_6_1B_CwnQ
DISCLAIMER : No Copyright Infringement Intended, All Rights Reserved to the Actual Owner.
This content has been shared under Educational And Non-Profit Purposes Only.

For Copyright Content Removal Please Contact the Original Poster (OP)
1Hack have no control over the shared content and nature of the external sites.

Please take care of your content that you're posting in public; otherwise, it can lead to either silence or suspension of your account! We hope you understand!
Enjoy!