Sublime Text - A super fast and full featured code editor and text editor.
If you plan to code often, try this great editor. Users will love this interface with the unique and effective features that this software brings.
Some key features of Sublime Text:**
Simple interface, easy to use and user friendly.
Open the file quickly with suggestion.
Search, replace and highlight modes are easy to use.
Can edit multiple positions at the same time, full screen editing.
Uses very few resources, is light, and boots fast.
Support a lot of powerful plug-ins for programmers.
System requirements: Windows 7, Windows 8, Windows 8.1 and Windows 10.
Instructions to install and activate Sublime Text for free.
Step 1: Download the Sublime Text file and install it on your computer.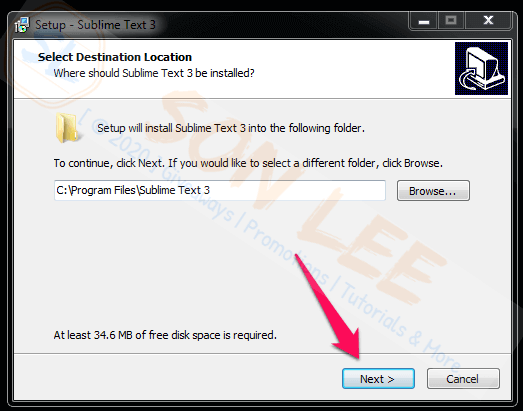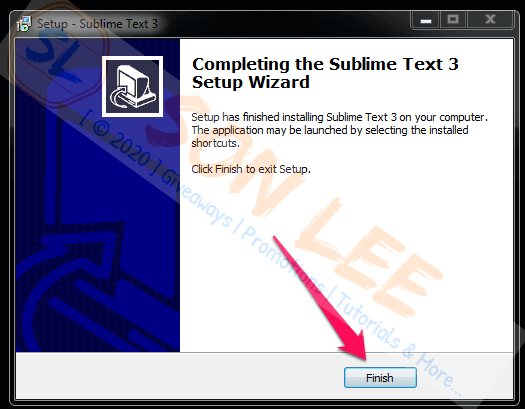 Step 2: After the installation is complete, open the Sublime Text program and activate
***`LICENSE KEY***

—– BEGIN LICENSE —– Member J2TeaM Single User License EA7E-1011316 D7DA350E 1B8B0760 972F8B60 F3E64036 B9B4E234 F356F38F 0AD1E3B7 0E9C5FAD FA0A2ABE 25F65BD8 D51458E5 3923CE80 87428428 79079A01 AA69F319 A1AF29A4 A684C2DC 0B1583D4 19CBD290 217618CD 5653E0A0 BACE3948 BB2EE45E 422D2C87 DD9AF44B 99C49590 D2DBDEE1 75860FD2 8C8BB2AD B2ECE5A4 EFC08AF2 25A9B864 —— END LICENSE ——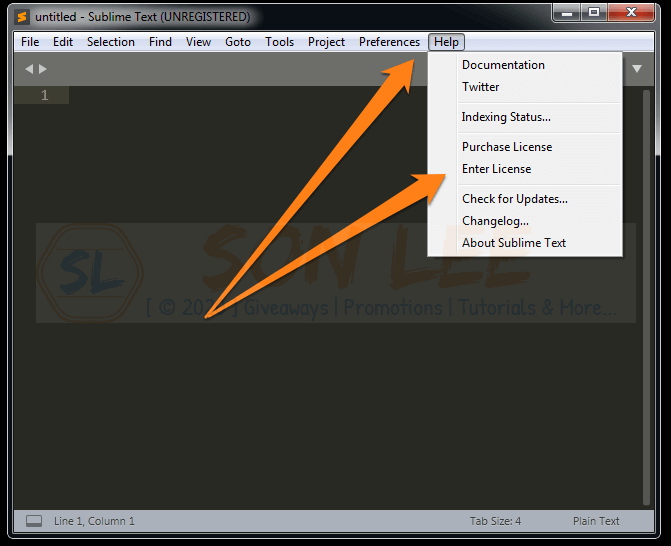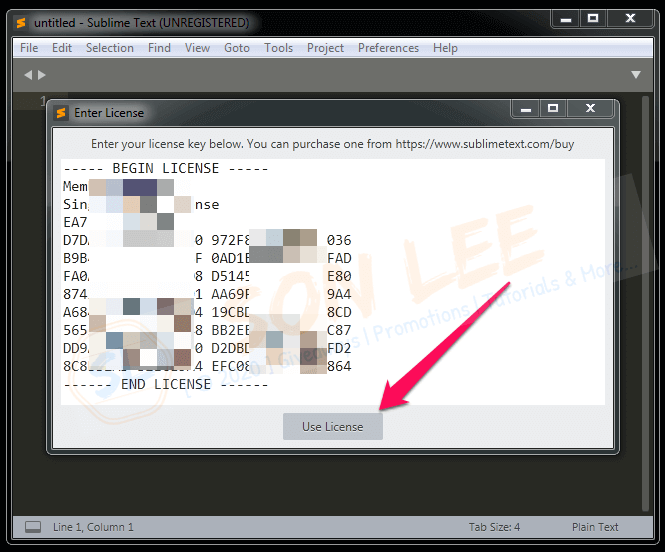 Step 3: Finally, just enjoy and experience!