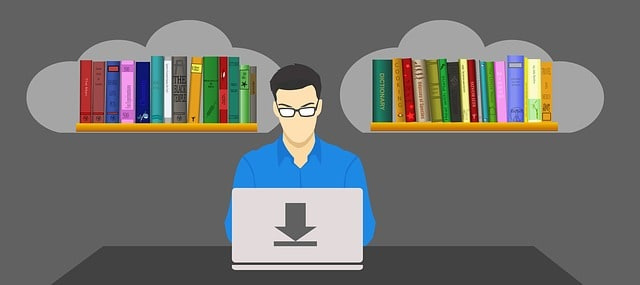 Here is a link to a stash of my books. It ranges from Harry Potter to Stephen King to conspiracy books.
Rare collection, expensive books, History, documentary, and many more genre collection.
No Branded Content Included.
Formats: Mobi, PDF, Epub
NOTE: this is an active Drive, the owner kept updating it from time to time, pardon me if anything fishy ever gets done inside the drive.
Credit to KonstantKarmaa (for this leak from nulled)
HAPPY LEARNING & ENJOY!