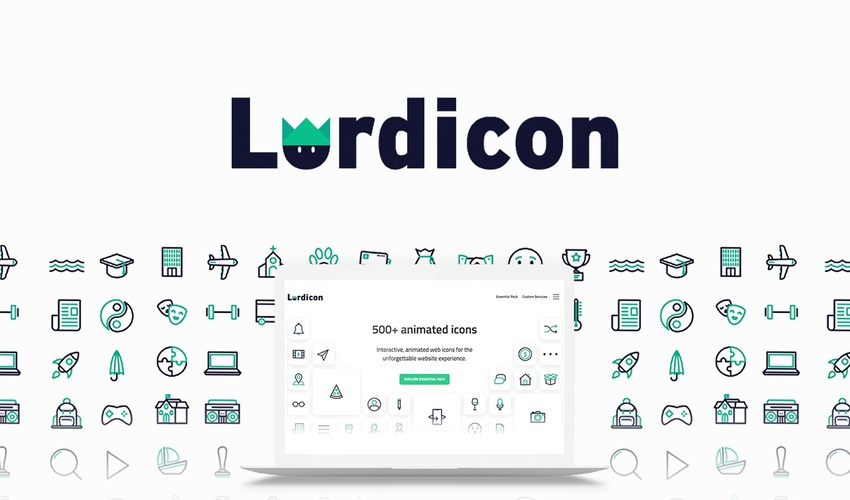 A great animated icon can make users stop and say "Whoa," adding a beautiful touch of care to your website.
Lordicon brings your website, presentation, or app (and everything in between) to life with the magic of motion.
Each of Lordicon's icons is professionally designed and animated for a consistent and polished look and feel.
Icons come in three source file formats: JSON, GIF, and Adobe After Effects .
500+ animated icons Supported by Lottie Files
Perfectly Scalable (non-destructive)
Compatible with all major browsers
Highly customizable (color, size, stroke width, animation player type)
Adobe After Effects project file included
GIF & JSON formats included
Free updates (Download the entire package once and get all the updates for free)
Grab it here : https://appsumo.com/lordicon/