[GET] FREE 365 DAYS LICENSE KEY ADGUARD BETA PREMIUM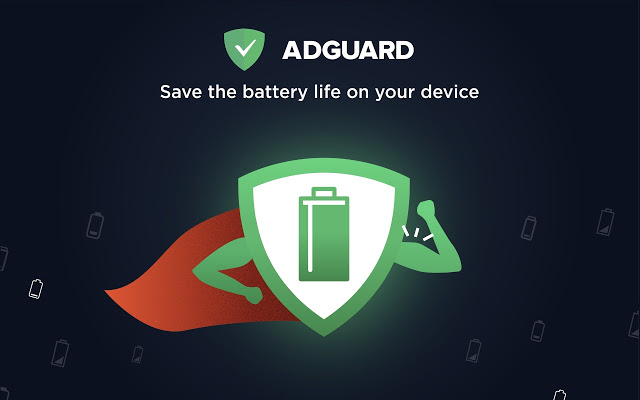 License key is just for extending?
1 tym ftu Forum account and 1 tym git ?
After I accomplished the form, I don't see any license key…
Thanks @SaM for sharing the link. I have filled the form and I hope that they will select me a tester and provide me a license of adguard.
Please check you mail account that you put in the form. If you are selected for the beta test they will send you the license key.